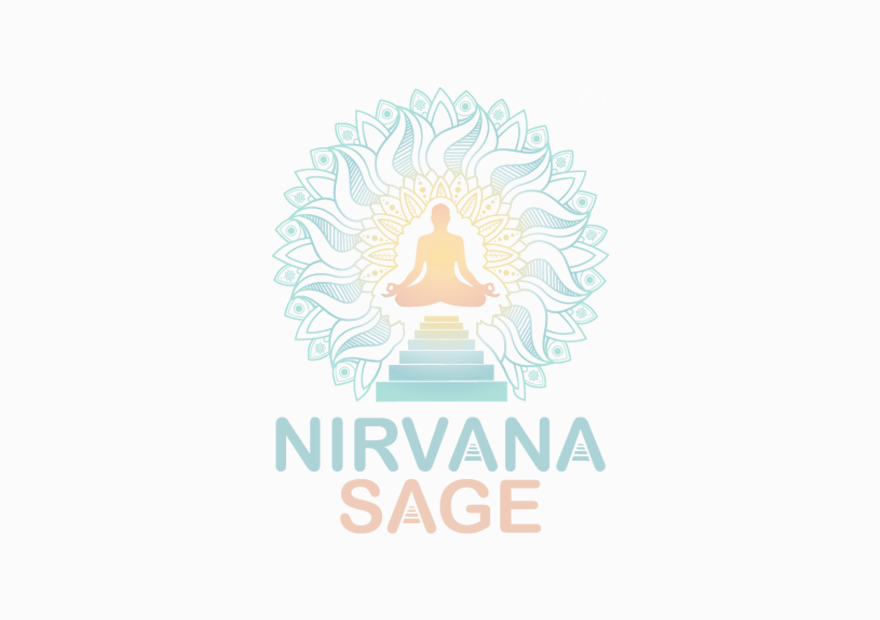 Tantra:
Without Yantra, Mantra and Tantra Prasad(fruit) of the devta is extremely difficult. Yantra is the gross body of the Devta/divinity. Poojan, Nyas and Mudra etc. are the tantra of the devta. Mantra is the causal body of the devta. Devtas are under the control of Yantra, Tantra and Mantra.
Ath Yantram Pravakshayami Devta Suprasadhanam,
अथ यंत्रम् प्रवक्षयामि देवता सुप्रसाधनम्,
Yantra Bina Devta Ch Na Prasidati Sarvada.
यंत्र बिना देवता च न प्रसीदति सर्वदा ।
Thus one can say one should perform yantra poojan for pleasing the devta.Yantra (यंत्र) is a mixture of two letters Yam (यं) and Tra (त्र). 'Yam (यं)' represents a support or base while 'tra' which comes from 'Tra (त्र)' represents freedom from bondage. Yam is the lord of death and hence we can infer that yantra is that which provides us liberation from the bondage of life and death.  Yantra is also called as a mechanism, a machine, which works. Whenever we look at any object first we see its form which is outer manifestation and then we try to understand its symbolism which is inner manifestation. Thus we can say that a yantra represents a symbol of concentration. Like our houses are made as per specific designs and owner lives in it at a particular point and to access his location a specific path way is to be followed. Same is the case with yantras. Yantras are the geometrical representation of the dwelling places of divinities or we can say that it is a geometrical representation of the energy of a specific divinity. In tantra elaborate procedures are laid down to access the yantra, the basic being the guards of the door. First one has to make friends with either of them to gain entry in to it. All the four are having different nature and hence the specific sadhanas, mantras are also different.
It is seen that yantras comprise of a combination specific geometrical symbols like Bindu. Triangle, six sided Star, Circles, 8 Petal/12/16/64 petal lotuses with a square periphery all around with four gates in the four directions on all the four sides of it. This periphery is calledBhoopur and is generally made up of three equidistant lines. The other aspect of it is called Mantra. Mantra is said to be the key with which one can enter in to that geometrical formation of yantra to unravel the inherent energy in it which is the specific devta whether masculine or feminine. Scientifically we can say that a mantra comprises of seed syllables of Hindi varnmala which are chanted from specific location of the mouth cavity. Each alphabet pertains to a specific location for its chanting and carries a unique energy to it (for details read 'Matrika Shakti Vilas'). Repeated chanting of that frequency generates a thresh hold value of specific energy which helps to open the lock of the yantra to gain access in to it.
As per tantra, coming to the concept of cosmic creation, it is said that at start there was nothing and everything was at complete rest which was explained by a state of Param Shunya (zero). This param shunya though seemed to be empty but there were two primordial powers Shiv (pure intelligence) and Shakti (pure dynamism) existing together in perfect equanimity. Sensing the desire of the Shiv (pure intelligence) for creation, Shakti (pure dynamism) moved, thus a point got created in that perfect stillness. This point was called a Bindu. Thus from the state of super conscious state of Shiv and Shakti, a visual state of bindu got created. We can say that from subtle, a gross expression was established. When the wave of energy moved out of this bindu a line got created. The division of the lines created a triangle and thus evolution of different geometrical forms started to manifest. Each specific form has a particular symbol representing different energies. Thus we can say that a yantra in totality represent a sum total of balanced different energies. It is surrounded by a square generally, known as Bhoopur which comprises of a combination of horizontal and vertical lines representing static and dynamic forces. As it is said that a sadhak experiences the reality in the chidakash (space between the brows) in the form of a circle while a yogi experiences it in the form of a square which is more evolved and balanced. In the three lines of the Bhoopur, three sets of divinities dwell. In the middle line devtas of all the ten directions dwell in their specific direction i.e. Indra (East)1, Agni (S-E)2,Yam (S)3, Nairitt (S-W)4, Varun (W)5, Vayu (NW)6, Kuber (N)7, N-E (Ishan)8, N-Brahm (N-NE)9, Anant (SW)10respectively; in the inner line all the four dwarpaal or gate keepers reside i.e. Batuk-(South), Ganesh-(West), Yogini-(North), Kshetarpal- (East); while in the outermost line ten armaments of the ten direction divinities i.e. Vajra1, Shakti2, Dand3, Khadag4, Paash5, Ankush6, Gada7,Trident8, Padm9 and Chakra10 respectively are located to guard the fort of yantra so that no unqualified should enter it.
Generally Shiva, the pure consciousness, intelligence and support is represented by an upward pointing triangle while Shakti, the pure dynamism, descent of energy is represented by a downward pointing triangle. When these two superimpose, a six sided star is created. The creation is said to be formed with coming together of Sun, Moon and Fire i.e. Surya, Chandra and Agni respectively. The matrika shaktis are divided in to vowels and consonants. There are 16 vowels in Hindi language represented by 16 Kalas of the Moon and 25 consonants of Surya and 9 kalas of Agni (Fire) are there. Apart from this sometime 8 petal lotus is also made which pertains to five elements of Space, Air, Fire, Water, Earth and three other namely Mind (मन), Intellect (cqf)),Ego (चित) respectively and sometimes 8 shaktis like Brahmi etc. reside there.
The various geometrical formations in the yantra represent various Avaran for poojan of different divinities or forces. This poojan is done generally in two ways. One is called Srishti Kram (Creation) and other is called Sanghar Kram (Dissolution). When we move from Bindu towards bhoopur it is called Srishti Kram and when we move from Bhoopur towards the Bindu it is called Srishti Kram. The Devi resides in the bindu. As per swabhav one follows either of the two paths. Another important thing to be under stood in case of yantras is the direction. Normally in a formation drawn on a paper, top corner is taken as North and right hand side is taken as East. But in case of yantra it is rotated through 90 degrees in anti-clockwise direction. So the paper North becomes East of the Yantra and other directions also rotate accordingly. Generally 8 directions are represented on the yantras but some time ten directions are also given on it. The 8 directions are North, South, East and West, N-E, S-E, S-W, W-N. The 9th and 10th direction come in-between N-NE and S-SW in case of general directions on a paper but between E-NE and W-SW in case of yantra.