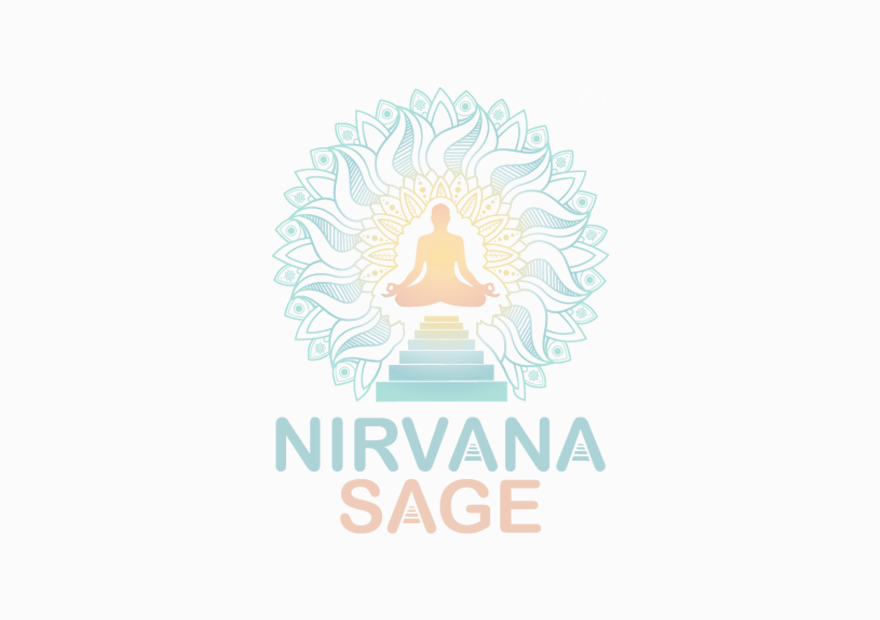 Till all doors to the senses are not closed, the real Kumbhak will not be attained. Till the door to the senses are open, agitation of the mind will remain. Pran plays and in its company, the mind also plays. The mystery of agitation of the mind is only this.
The main cause of all kinds of agitations is that 'I am not a witness'. The moment 'ego' becomes a 'witness', the mind stills. This is pure mind. What is the Shakti of the Parmatama is manas/ mind of the Jeeva. Pure mind is from 'Yogmaya' while impure mind is from stained 'Maya'.
If Atma with its power of making itself a witness makes mind an 'a scene'. then mind also becomes a witness to watch the play of Pran. So one should always inspect movement of Pran. Because when mind instead of moving with pran starts inspecting it, ego becomes indifferent. Speed of breath slows down. When Shiv joins Shakti, Pran joins Apan, the world disappears. and peace arises. In this state, a trade takes place inside, one reaches from Hamsa to Paramhamsa state. This is called Atmaraman (dwelling in the atma). Bhartiya Sanskriti and Sadhana…….Gopinath Kaviraj ji.